Terminating SSH2/Telnet Sessions
To select a SSH2/Telnet session to terminate first highlight the session to terminate. This is accomplished either by moving the up/down arrow keys or clicking on the particular session. Once selected either depress <- DEL-> or click the menu item Session to display the drop down item Terminate. You may now select Terminate.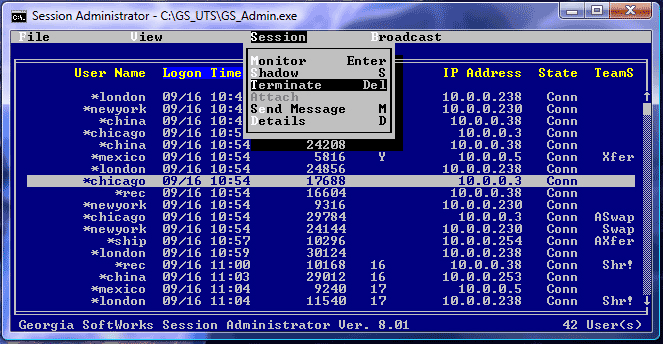 Figure 104: Session Monitor: Terminate another session
You will be prompted to make sure that you want to terminate the session. Graceful Termination will take place upon terminating the session.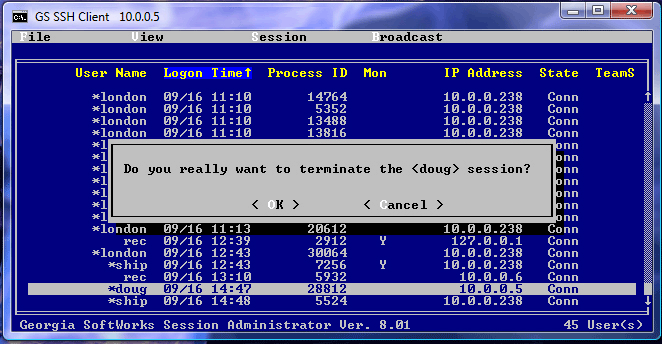 Figure 105: Session Monitor Terminate another session verification prompt