SSH Business Tunnel
---
The GSW Business Tunnel is SSH Tunneling at its Finest. Including the best security with elliptic curve cryptography. Get your free SSH Tunnel Today!
GSW Business Tunnel - SSH Tunneling at its Best
Introducing the Business Tunnel!
Business Tunnel Example Guide & Videos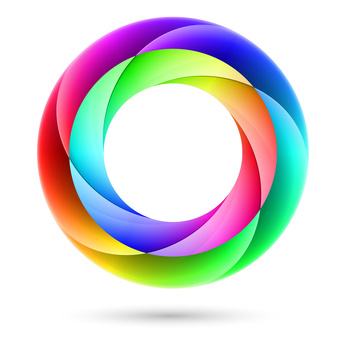 *Click HERE for step-by-step Video Tutorials and Example Guides!

These Videos and Example Guides will help guide you through the configuration of your GSW Business Tunnel for many different scenarios. The GSW Business Tunnel can do local, dynamic or remote port forwarding. The examples are categorized by their port forwarding type.
Providing a Secure Path through an Untrusted Network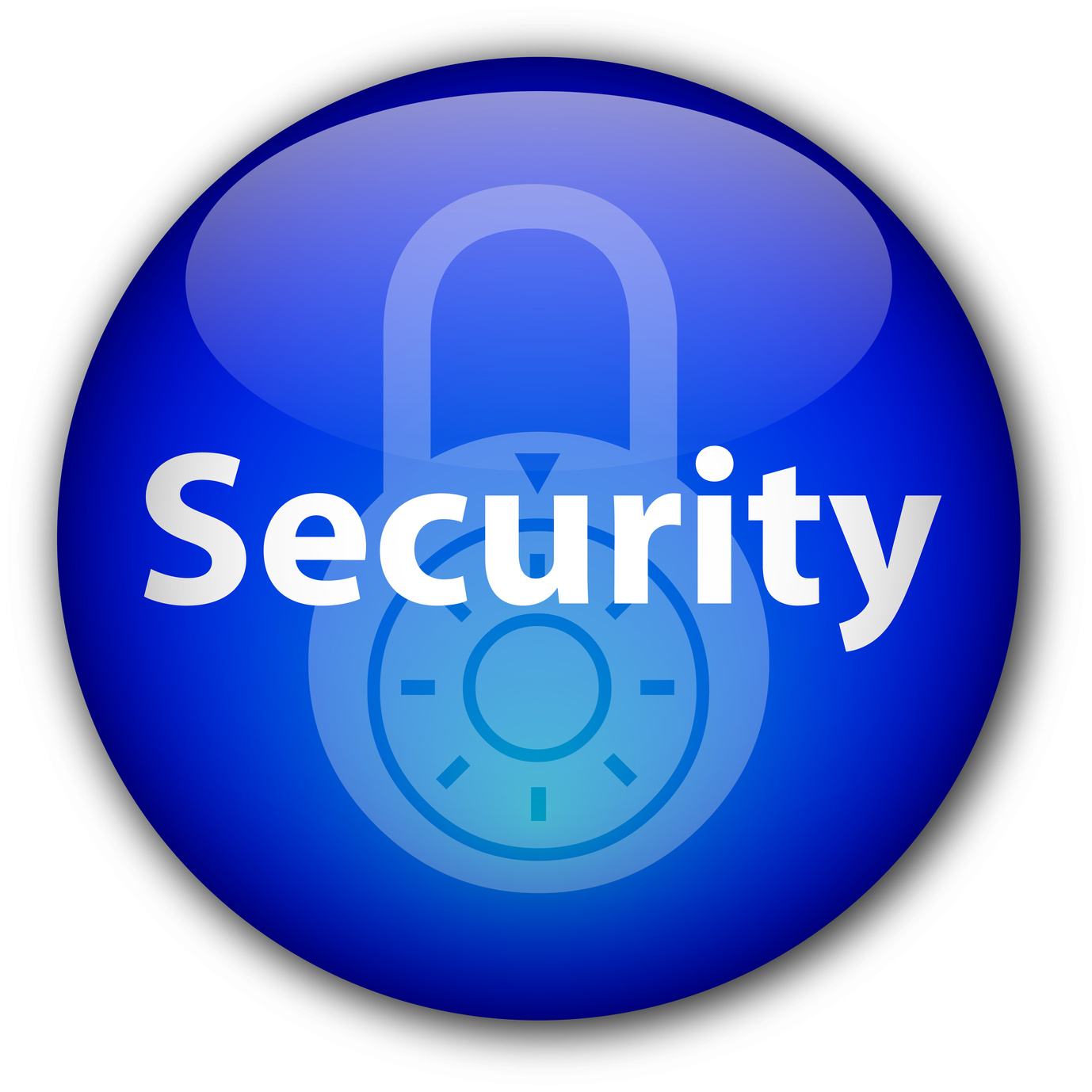 The GSW Business Tunnel is a versatile and secure connectivity tool that allows you and your coworkers secure access to required network services that are often risky due to non-secure locations or impossible due to firewall configurations.
With the GSW Business Tunnel, secure tunnels are built over a network between the Business Tunnel Software and an SSH Server. Each tunnel may contain one or more channels where encrypted traffic is encapsulated and is sent through an encrypted channel providing the security you need to confidently connect over a wifi network.
Provide SSH protected access to popular network services like SMTP, POP, RDP, HTTP, MySSQL, SQL Server etc. over and untrusted network.
From branch offices, airports, hotels, home, or any remote location you can confidently and securely Browse your company's intranet, surf the web, remote desktop, manage servers, send/receive email, maintain databases and more!
Features include:
SSH v2 - The highly recognized security standard used by millions for secure server administration and secure file transfer. SSH provides strong authentication, secure access, data integrity, and some of the best encryptions available.
Persistent connections - in the event of dropped connections, the GSW Business Tunnel automatically reconnects
tunnels and channels. often transparent to the user
Almost unlimited port forwarding and proxy options
GSW Business Tunnel Management GUI - easy configuration without any command lines
Create tunnels to one or more hosts - limits access to only services required rather than providing access to everything
Runtime activity reporting - know which tunnels and channels are used and by whom


The Best Security with Elliptic Curve Cryptography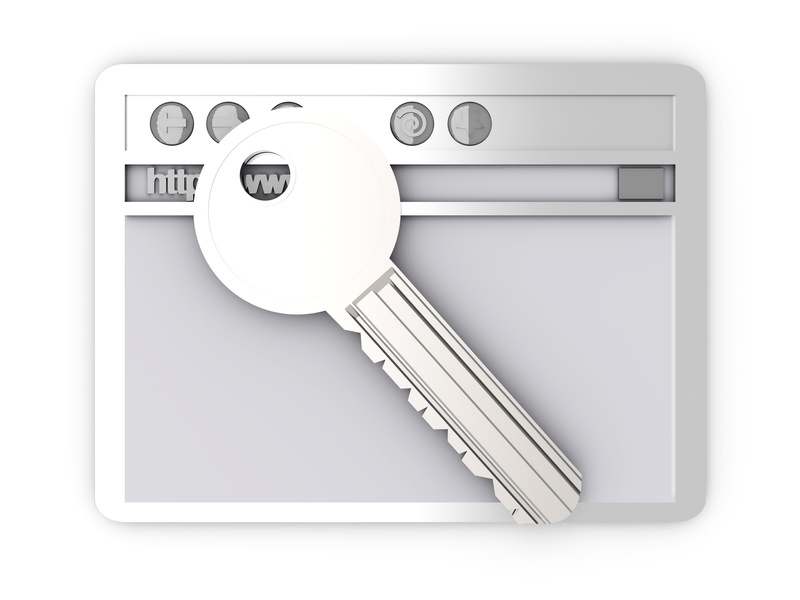 Quickly gain security conformance with the GSW Business Tunnel by using Strong SSH Security.
NSA endorsed and NIST recommended elliptic curve cryptography support is built-in providing some of the strongest authentication and encryption available.
Configure your firewall to block all incoming connections, but still allow secured access to company services from remote employees without reconfiguring or weakening your firewall. The Business Tunnel is configured from the company to ensure access only from approved locations.
Enhance security by providing connectivity to only the services required instead of opening up access to all services as is often done. Secure typically nonsecure protocols by encapsulation within the Business Tunnel.
The Business Tunnel can secure customer TCP connections for all kinds of legacy applications and bring them to compliance with security requirements
Persistent Connections - Set It and Forget It
With the GSW Business Tunnel you create a secure persistent connection (tunnel) between the computer initiating the tunnel and a computer running a SSH Server. The GSW Business Tunnel runs as a service that provides a level of robustness and features not available in stand-alone applications. The administrator of the tunnel can set it up (configure the tunnel) and forget about it. It just plain runs. Although typical networks may momentarily drop connections, the GSW Business Tunnel will automatically reestablish the tunnel, completely transparent to the user. You can "Set it and Forget it".
Business Tunnel - the Sensible Solution
The GSW Business Tunnel Management tool offers an innovative approach in creating, operating, organizing and monitoring secure tunnels bringing them into use by mainstream business. There are no lengthy or complicated command lines that must be entered over and over again, as often can be the case.
The Business Tunnel is lightweight, has a small footprint and is a minimally invasive solution.
What do our customers say about us?
"We picked GSW to use in our solutions because it is capable of very complex telnet interactions and it is easy to use"
"For us, the Georgia SoftWorks software tested like it was telnet on steroids... I think the biggest advantage of this software is that it's designed specifically for the needs of mobile RF users..."