Country Highlight: GSW Telnet Server Authorized Resellers in Spain
With a worldwide network of Telnet Server for Windows and SSH Server for Windows Authorized Resellers, GSW has gained global recognition for their software products. Every year, more industries across the world are using the GSW Windows Telnet and Windows SSH, proving its robustness and superior operation in every commercial and industrial environment.
Below are some of our Featured Authorized Telnet Server for Windows Resellers in Spain.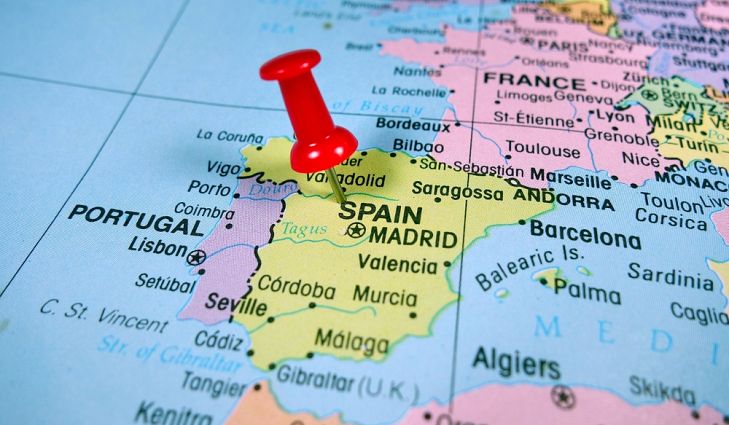 PROCONSI
Proconsi is an Information and Communication Technology company specialized in the development and integration of IT solutions for all types of companies. More than three decades of experience guarantee a company as flexible as it is responsible. It has a multidisciplinary team of more than 100 qualified professionals , experts and are committed to a single objective: to find the exact technological solution for each client . Proconsi is a specialist in the creation and development of management software , technology consulting , management and management of R & D & I projects based on ICT, technical support, mobile applications and promotion of trends in new technologies, such ascloud computing .
Location:
Depatamento de sistemas y seguridad
D. Alberto Fernandez Fernandez
Parque Tecnologico de León
C/ Andres Suarez, 5
24009 LEON
Spain
Email:
Alberto Fernandez
alberto.fernandez@proconsi.com
Phone:
+34 902 214 010
Web: www.proconsi.com
Zetes Solutions
ZETES is the leading company in Europe in value-added solutions for the automatic identification of goods and people. Zetes uses technologies such as bar code, speech recognition, RFID, smart cards, biometrics and develops solutions to optimize the performance of its clients' activities in numerous market segments: industry, transport and logistics, retail, health, finance, telecommunications, government and public services.
Location:
Isabel Colbrand, 10 nave 93
28050 Madrid (España)
E-Mail:
experto@es.zetes.com
Phone:
+34 91 358 95 11
Web: